10k Solid Satin Small Leopard Charm
Sale price
$160.99
Regular price
$240.99
Unit price
per
Ships By:
Refund Policy

Treasure Fine jewelers

want to make sure our customers are 100% satisfied with their purchase and experience. That's why we want to be there for you not only when you are making the purchase but extend the same support to you after the purchase in case something goes wrong or you are not fully satisfied with the purchase. To make this experience easier, we offer FREE return shipping labels for all our US customers. Please fill out this  Simple Return Label Form to get the process started.

You have 30 days from the day you receive your shipment to exchange or return it for a full refund. Please make sure that the item is returned in its original condition and returned with any content that was included in the package.  
Description

10k Solid Satin Small Leopard Charm

Pure gold (fine gold) is softer than pure silver but harder than tin. Its beauty and luster are unmatched by any alloyed gold. The extreme malleability, ductility, and softness of pure gold make it practically useless for jewelry applications.

Alloying elements (other metals) are added to gold to increase the toughness and hardness of the gold alloy. While almost any metal can be alloyed (melted) with gold, only certain metals will not dramatically change the color or make the metal brittle. The addition of indium, for instance, turns gold purple and gives gold alloy the workability of glass.

Over time, certain percentages of gold have become legally recognized 'karats.' The karat indicates the amount of gold as a percentage of the total, i.e. 24 karat is 100 percent gold. Thus 14 karat is 14/24 gold or 58.33 percent gold. Gold standards vary around the world. In the United States, 24, 22, 18, 14, and 10 karat gold are the only karats allowed to be sold as karated gold.

The composition of Yellow Gold is Copper and Gold

Adjusting the proportions of base metals (non-precious metals) provides an array of colors. They also enhance properties such as castability, hardness, corrosion resistance and workability.

Designed with YOU in mind: Using our years of experience providing the top quality jewelry through our stores in Northern Florida, we have created a collection that is just as memorable, unique, and stunning as YOU.

Your satisfaction is our highest priority: All of Treasure Fine Jewelers products come with a Lifetime Limited Warranty.

No compromises on excellence: All of our Treasures are made using only the top quality materials by highly skilled craftsmen and craftswomen.

Manufactured for Lifetimes: Our bands are manufactured using the latest in cold-drawn band manufacturing processes, making them incredibly tough & durable.

Sustainable: Treasure Fine Jewelers are committed to sourcing only the top-quality materials from the most sustainable of sources. Treasure only uses ethically sourced, no-conflict diamonds from Canada, South Africa, Botswana, Australia, and Namibia. All our suppliers are certified by the Responsible Jewelry Council.

Mission & Vision: Treasure Fine Jewelers was launched with the goal to revolutionize the online jewelry buying experience and has been doing just that since we opened our door back in 2003. We aim to provide unmatched customer service to you by being a customer-first organization and becoming your go-to jewelry store, both online and at our Brick & Mortar locations all across Northern Florida.
Payment & Security
Payment methods
We are certified Level 1 PCI DSS compliant. The Payment Card Industry Data Security Standard (PCI DSS) is a security standard for organizations that handle credit and debit card information. The standard was created to increase controls around payment data to reduce fraud and ensures that your payment data remains impenetrable, just like a well-guarded vault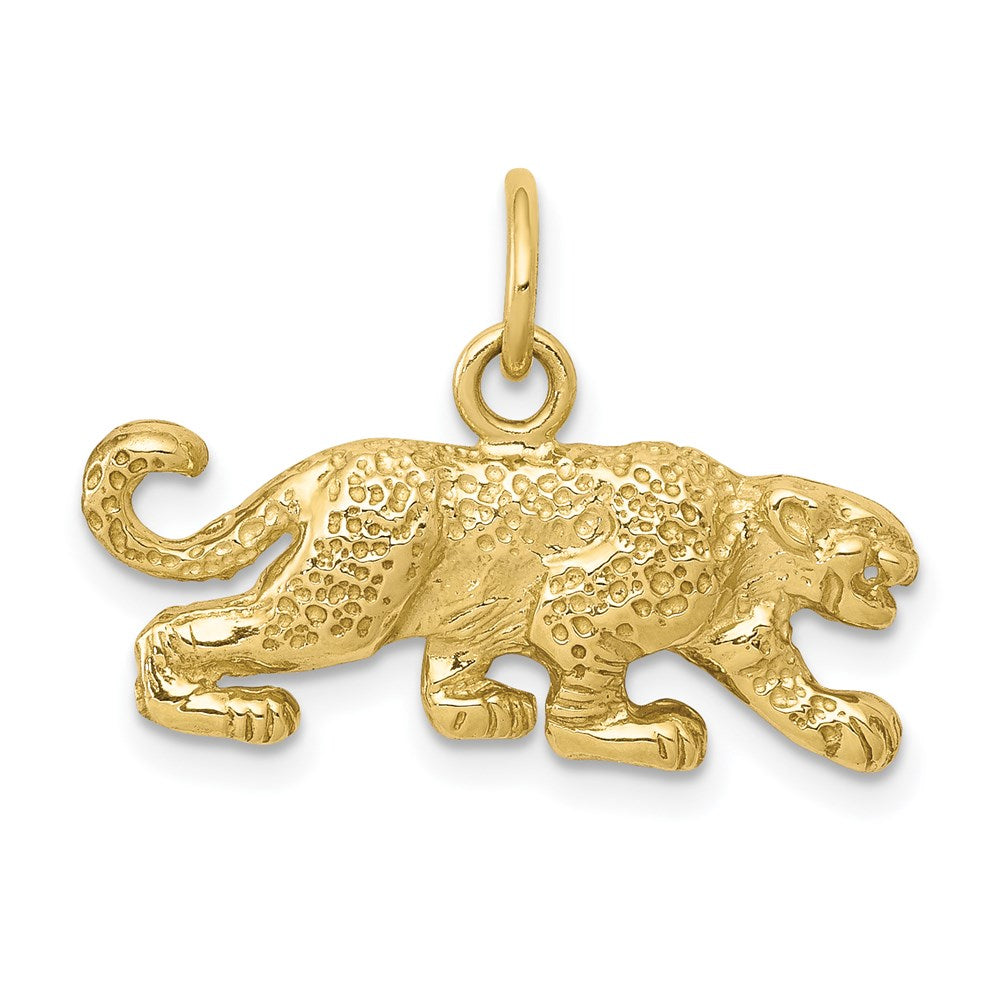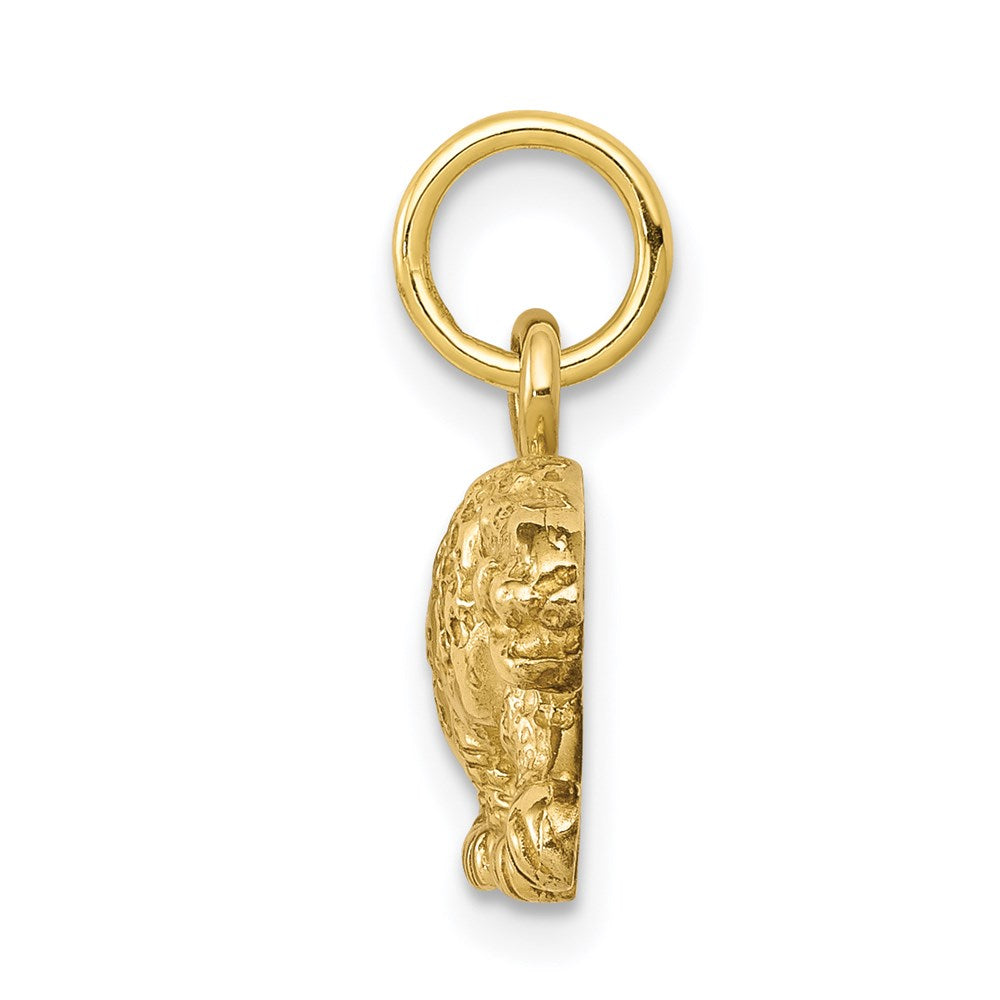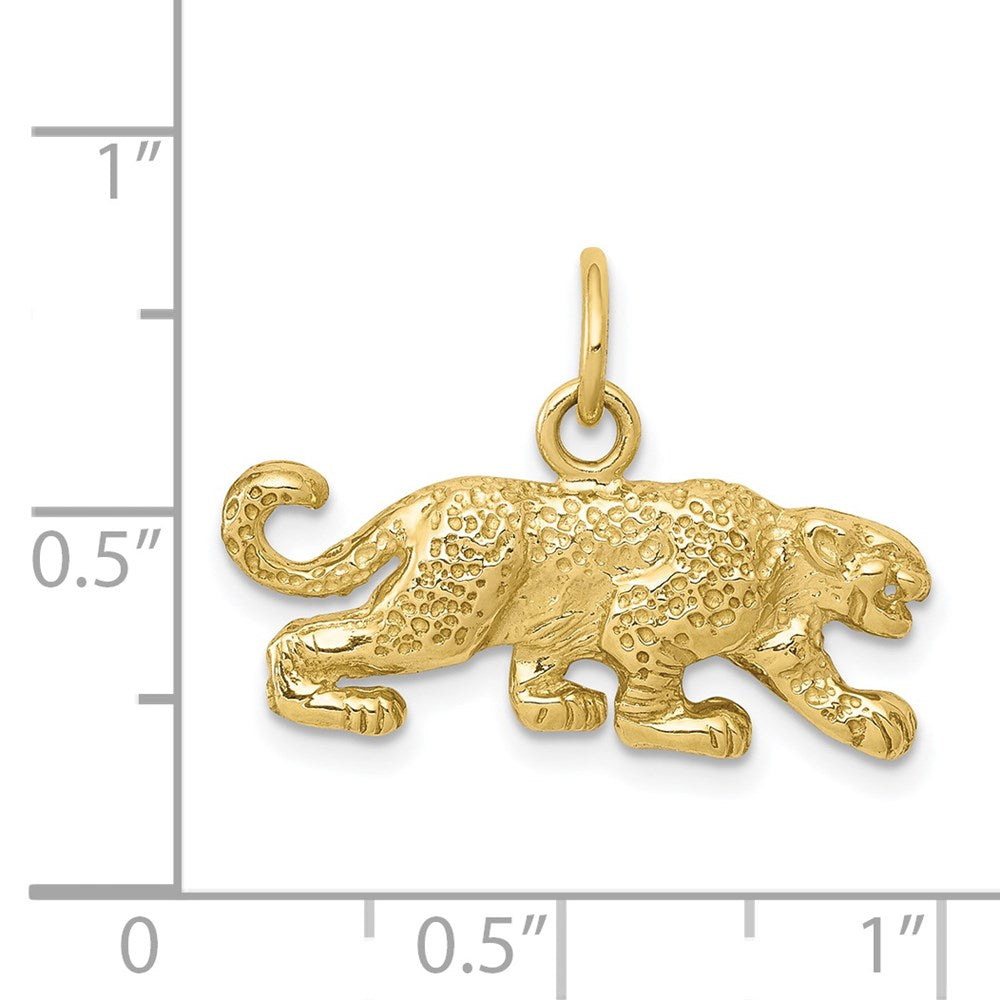 What our customers are saying